Congratulations Aleana and Steve!
I have photographed many weddings in the past ten years. Which means I have witnessed many touching scenes, so it means something when I say a moment at Aleana and Steve's wedding really stood out to me, and I think I will remember for a long time. With the ceremony just ended, Aleana's daughter and maid of honor Gracyn came up to see her mother and Steve. "Guess what?" Steve says crouching down to Gracyn's level, "I'm your step dad." Gracyn's face just lit up and gave Steve a big hug. That is what Sunday was all about. Presenting this new family to the world. What a sweet moment. Congratulations to Steve, Aleana, and Gracyn.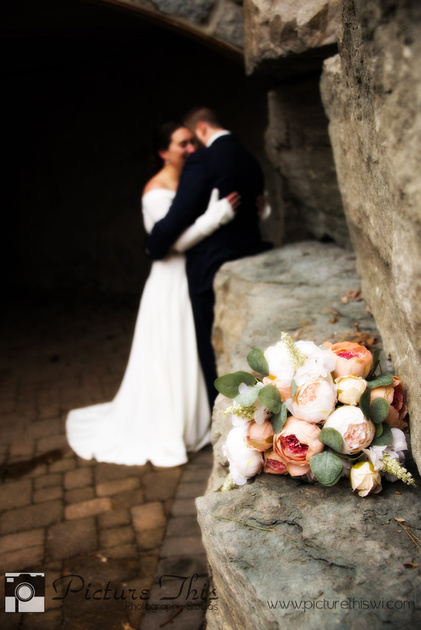 ---
I'm so happy you captured that moment on our day!
No comments posted.
Loading...
---
Archive
January February March April May June July August September October November December
© Picture This Photography Studios, LLC