Welcome Wedding Fans to another exciting Match Up at the Fox Cities Stadium!
Jessica and Travis may have been the last two people in Wisconsin hoping the snow was going to hold out until mid March this year. I have a feeling they were the only people last week hoping for more snow … and snow they got, and it couldn't have been more perfect timing. The real magic however, came from the two of them. I was a bit surprised there was snow left outside the church when we left because Jessica had melted the hearts of all the fans when she sang to Travis at the opening of the game. I thought the team might falter with their hands and feet hurting from the cold, but they only needed to see their Captains Jessica and Travis pushing on, to know they would see these photos through to the end. Boy was it worth it to keep going inning after inning of pure fun and excitement. Let's not forget our entertainment during the seventh inning stretch; I think it was called "The Vacuum Dance." It had been performed many times before, but the gusto with which the performers glided around the dance floor lit a fire in the hearts of all those little fans, just waiting for their time on the field.
I want to thank Jessica and Travis for inviting us to take part in their special day, and a special thanks to the wedding party, who stuck with us in the cold. Congratulations Jessica and Travis, and remember, it may feel like the bottom of the ninth inning after all that planning and work going into your wedding, but truthfully your real game has just begun. Go Get 'Em!

"Love is the most important thing in the world, but baseball is pretty good too" – Yogi Berra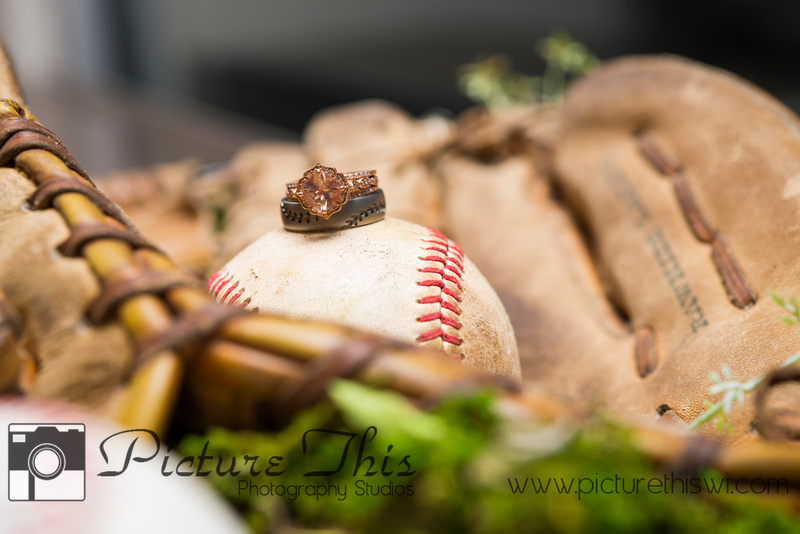 ---
No comments posted.
Loading...
---
Archive
January February March April May June July August September October November December
© Picture This Photography Studios, LLC